Avionics on USAF C-130H fleet getting digital upgrade
News
October 18, 2023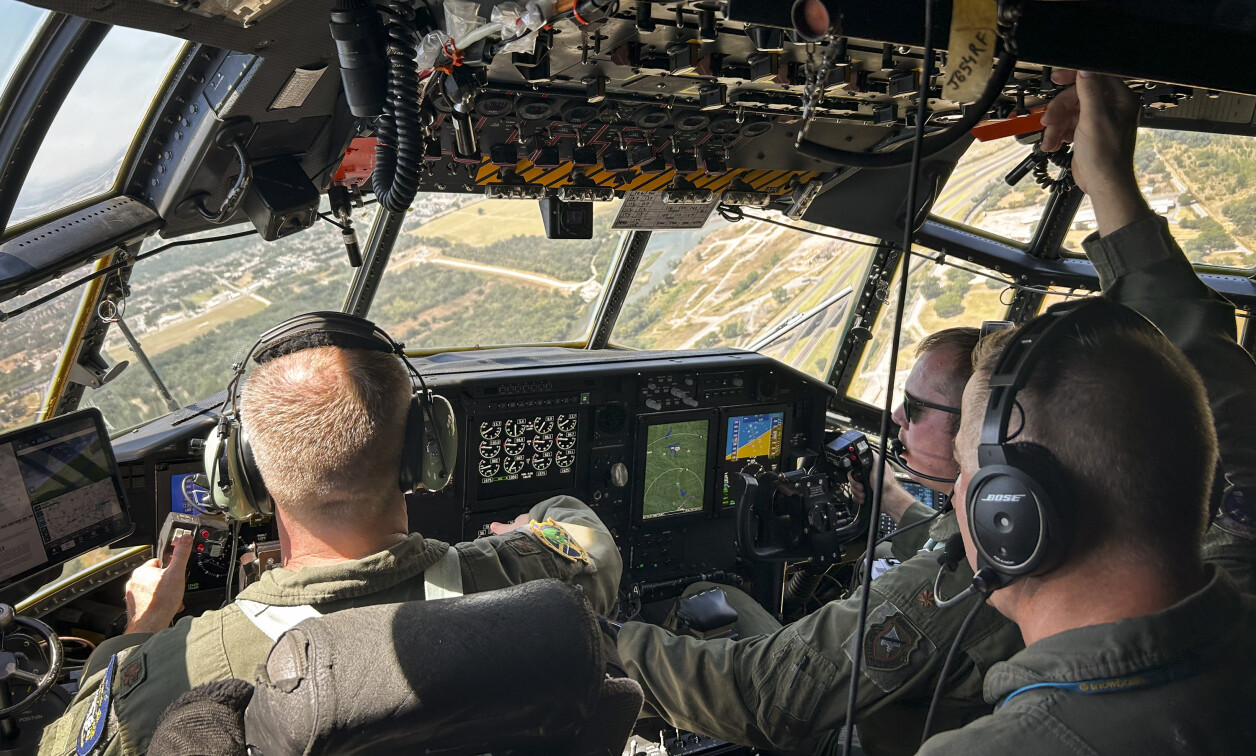 EGLIN AIR FORCE BASE, Florida. The C-130H Hercules fleet used by the U.S. Air Force Reserve Command has begun transitioning from analog to digital, as the service embarks on the Avionics Modernization Program Increment 2 (AMP Inc 2), a move the Air Force calls a "significant improvement" to the almost 60-year-old aircraft's avionics and navigation systems.
According to the announcement from the Air Force, the upgrade encompasses a new flight-management system, autopilot, large glass multifunctional displays, digital engine instruments, digital backbone, and terrain awareness and warning system.
The 417th Flight Test Squadron air crews, based at Eglin, have been involved with the preliminary portions of the AMP upgrades since 2017 and embarked on AMP Inc 2 testing in August of 2023.
Maj. Jacob Duede, an experimental test pilot with the 417th, said of the upgrade: "This modification completely changes the interface for the crew to employ the C-130H. Air crew essentially had to print the directions before flying and then type the information in using latitude and longitude or use ground-based navigation aids. This new mod is the newest GPS navigation with a by-name search function and autopilot, all built into the aircraft."
Using the new system and built-in multifunctional displays, the C-130H pilots can pilot can complete flight-plan modifications in less than 30 seconds, a process that could take as long as three minutes with the old system, which Duede called "a long time when in the air moving at four miles per minute."
"The new process is as quick as the first step of the old process," Duede said. "You just identify the point on the moving map, grab it and execute the flight plan."