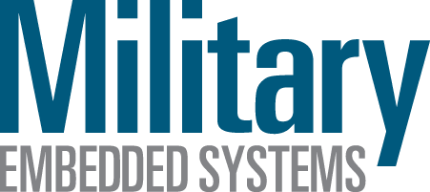 Military Embedded Systems
Avionics - All Articles
News
C-5 aircraft upgrades to be provided to U.S. Air Force by SwRI
November 28, 2023
SAN ANTONIO, Texas. Southwest Research Institute (SwRI) won a contract to install monitoring systems on C-5 aircraft under a five-year deal with the U.S. Air Force Academy's Center for Aircraft Structural Life Extension (CAStLE), the institute announced in a statement.
Blog
GUEST BLOG: Navigating modern warfare: PNT beyond GPS
November 21, 2023
Story
A new hope for more secure defense systems?
November 20, 2023