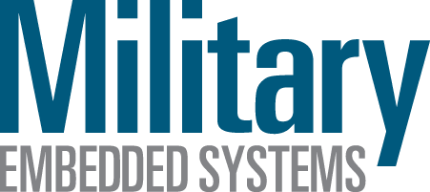 Military Embedded Systems
Upcoming Webcasts
Sponsored by: Adacore, Wind River
Dec 01, 2020 11AM EDT
(in 3 days, 22 hours)
Modernization efforts that require consolidating multiple proven software systems onto a single intelligent edge platform are difficult. Fortunately, there are strategies that allow you to maintain your software integrity and partitioning while taking advantage of cutting edge software development t...
Sponsored by: TE Connectivity
Dec 02, 2020 2PM EDT
(in 5 days, 1 hour)
With the rapid advancement of defense systems technology, new interconnect standards are enabling new possibilities for high-density, high-speed connections in harsh environments. This 60-minute webinar explores embedded computing industry trends, as well as new and upcoming standards for rugged int...
Sponsored by: RTI
Dec 10, 2020 2PM EDT
(in 13 days, 1 hour)
Pre-integrated, commercially developed software that adheres to industry safety and technology standards will dramatically accelerate the design, development and testing of next generation avionics.