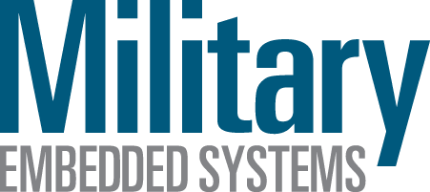 Military Embedded Systems
Upcoming Webcasts
Sponsored by: Pentek, Inc., now part of Mercury, Pixus Technologies, Annapolis Micro Systems
Sep 30, 2021 10AM EDT
(in 11 days, 7 hours)
The Sensor Open System Architecture (SOSA) Consortium and its Tri-Service leadership (Air Force, Army, and Navy) and industry members are all involved in developing a Technical Standard that will be a requirement for future electronic warfare, radar, SIGINT, ISR, and other sensor systems. The joint...
Sponsored by: LDRA, DDC-I
Oct 05, 2021 10AM EDT
(in 16 days, 6 hours)
Creating a multicore platform for safety critical avionics is the next major step avionics manufactures must take in order to bring new innovations to market. Years of study have been invested by certification authorities and industry suppliers to identify the additional objectives (or requirements)...
Sponsored by: Crystal Group, IEE, Digital Systems Engineering
Oct 20, 2021 1PM EDT
(in 1 month, 1 day)
Commercial computing technology - smartphones, tablets, laptops, servers, etc. — brings consumers real-time communication, unprecedented processing power, high-resolution graphics, you name it. But, enabling that same tech for use by warfighters on the battlefield at sea or in a cockpit requires uni...