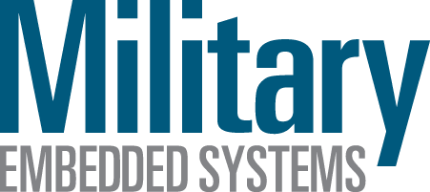 Military Embedded Systems
Upcoming Webcasts
Sponsored by: LCR Embedded Systems, Pixus Technologies, nVent Schroff, Crystal Group
May 25, 2021 11AM EDT
(in 7 days, 14 hours)
The performance and capability of modern vehicle electronics (vetronics); radar; electronic warfare; avionics; and intelligence, surveillance, and reconnaissance (ISR) systems are enabled by commercial processors and FPGAs – all of which generate lots of heat. These systems must also survive in extr...
Sponsored by: Rapita Systems Ltd., ENSCO Avionics, Lynx Software Technologies
Jun 01, 2021 11AM EDT
(in 14 days, 14 hours)
Avionics hardware and software continue to get more complex as they add capability to cockpit systems and ease of use to pilots. In tandem, complexity also mounts regarding the process of certifying these multicore, graphics-processing, and other avionics products and systems. This webcast featuring...
Sponsored by: Intrinsic ID, EndoSec LLC, Intel
Jun 10, 2021 2PM EDT
(in 23 days, 17 hours)
As defense electronics systems become increasingly complex, with AI, Machine Learning and greater connectivity, the attack surface of these devices increases in parallel with the sophistication of adversaries. Traditional hardware security methods are easily circumvented, making it easier to clon...
Sponsored by: Samtec, Kontron America, Inc.
Jun 22, 2021 2PM EDT
(in 1 month, 4 days)
Military intelligence, surveillance, and reconnaissance (ISR) programs have put a premium on reducing size, weight, and power (SWaP) in their embedded signal processing systems. Everything is trending smaller. As a result military program managers are creating more stringent SWaP requirements for ev...