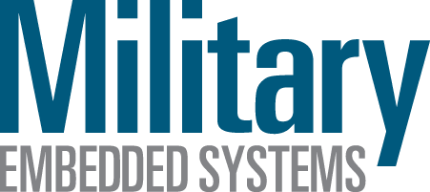 Military Embedded Systems
Upcoming Webcasts
Sponsored by: LDRA, The Qt Company
Jan 21, 2021 9AM EDT
(in 4 days, 14 hours)
A new requirement for adherence to function safety or security standards can be a rude awakening for the uninitiated. There can be no half measures when applications are critical.   Requirements traceability, static analysis, dynamic coverage analysis, and unit/integration testing are deemed esse...
Sponsored by: Elma Electronic, Pentek, Kontron, Annapolis Micro Systems
Feb 04, 2021 2PM EDT
(in 18 days, 19 hours)
The arrival of Sensor Open Systems Architecture (SOSA)Technical Standard 1.0 means a realization of the efforts of not only the Tri-Services (Air Force, Army, Navy), but also industry and academia in bringing open architecture concepts to electronic warfare, radar, SIGINT, and other mission-critical...