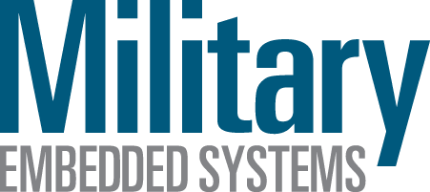 Military Embedded Systems
Upcoming Webcasts
Sponsored by: Curtiss-Wright, Milpower Source
Jul 15, 2020 2PM EDT
(in 15 hours, 14 minutes)
The Army's C4ISR/Electronic Warfare Modular Open Suite of Standards (CMOSS) initiative, launched by the Army Combat Capabilities Development Command (CCDC) C5ISR Center (formerly CERDEC), is a modular open systems architecture (MOSA) that essentially integrates multiple capabilities into one box for...
Sponsored by: Abaco Systems, Concurrent Technologies, Crystal Group, Wind River
Jul 21, 2020 11AM EDT
(in 7 days, 12 hours)
Innovation in today's military systems -- whether flight systems, cybersecurity, electronic warfare, radar, etc. -- often comes from leveraging commercial technology. This is very true when it comes artificial intelligence (AI) and machine learning (ML), game changers in many industries. Defense lea...