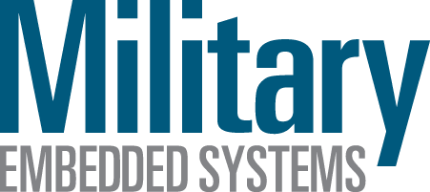 Military Embedded Systems
Upcoming Webcasts
Sponsored by: NI
Dec 07, 2021 2PM EDT
(in 7 days, 4 hours)
As digital engineering initiatives gain traction in the radar design workflow, many systems are being delivered with increased capability. Advancements in functionality and integration have made modern radar systems more challenging to design and test. During this webinar, you'll learn about:...
Sponsored by: Wind River
Jan 13, 2022 7AM EDT
(in 1 month, 13 days)
The field of AI is evolving rapidly. So rapidly, in fact, that the state of the art will likely advance between the start of your development lifecycle and when you're ready to go to market. This is not only true of machine learning models, algorithms, and development tools, but AI acceleration hard...