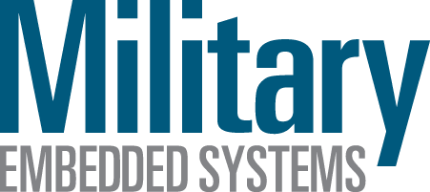 Military Embedded Systems
Upcoming Webcasts
Sponsored by: RTI
May 24, 2022 11AM EDT
(in 3 hours, 28 minutes)
The unbridled aggression from adversaries in the Ukraine has underscored the need to create a military posture that positions the U.S. and its coalition partners in a constant state of readiness with real-time information and decision-making. To bring focus to this effort, the U.S. Department of Def...
Sponsored by: LCR Embedded Systems, nVent/Schroff, Pixus Technologies
May 25, 2022 2PM EDT
(in 6 hours, 28 minutes)
It has been said "With great power comes great responsibility." In modern military electronics systems that mantra might more accurately be "With great processing capability comes a great responsibility to get the heat out." Whether it's a graphics processor, a general-purpose processor, or an FPGA,...