Training solution to streamline Army combat readiness
News
June 03, 2020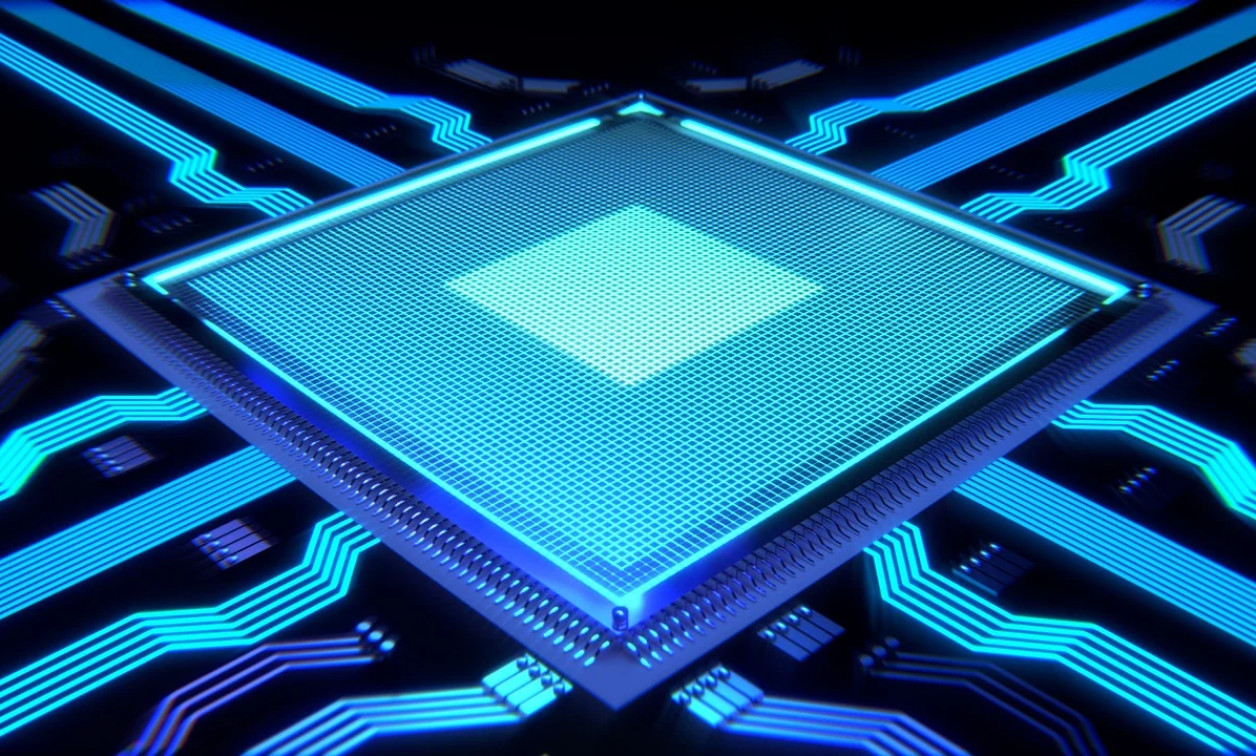 CHANTILLY, Va. Perspecta Inc., U.S. government services provider, announced that it won an Other Transaction Agreement from the U.S. Army Training and Doctrine Command to deliver the Army Training Information System (ATIS). The four-year, fixed-price award represents new work for the company with a total potential ceiling value of $237 million.
The award is for Phase II of the ATIS program and includes the development, integration, delivery, operation, and maintenance of an enterprise capability for Army training and education information.
The Perspecta solution will aim to consolidate 28 legacy systems, implement proven processes, and migrate data into a single-entry, integrated, cloud-based system. This is intended to provide the Army with a real-time understanding of combat readiness with reduced cost and complexity.
Perspecta completed Phase I of the ATIS program in 2019 where the company delivered a prototype of its ATIS solution, which included Fox, a commercial-off-the-shelf software from Britannica Knowledge Systems. The Fox Training Management System is deployed in another Army command and in multiple enterprises where training is critical to the mission.