Satellite communications for Belgian Armed Forces to be provided by Airbus
News
January 25, 2023
PARIS, France. Airbus will provide tactical satellite communications services to the Belgian Ministry of Defence as part of a 15-year contract, the company announced in a statement.
"The Armed Forces will utilise channels of the Airbus UHF (Ultra High Frequency) military communications hosted payload on-board a commercial telecommunications satellite manufactured by Airbus," the statement reads, adding that the UHF communications service will launch in 2024 and will serve "European countries and NATO allies."
There is a global UHF frequency band capacity shortage, and this service will help make up for that, Airbus claims.
"The UHF payload will be operated from Airbus's Network Operations Centre in Toulouse. Its 18 UHF channels will enable up to 200 simultaneous communications over Europe, the Middle East, Africa, large parts of Asia, as well as the Atlantic Ocean (to eastern Brazil) and the Indian Ocean (to western Australia)," the statement reads.
The UHF band is often preferred by militaries because it is flexible and offers a more secure means of communication, the company says.
Featured Companies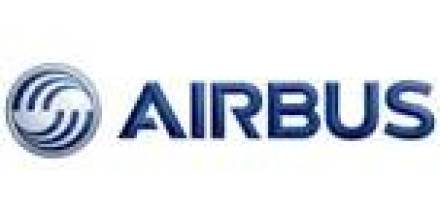 2550 Wasser Terrace, Suite 9000
Herndon, VA 20171