Orbital test bed satellite completes system, preflight testing: General Atomics
News
April 24, 2018
SAN DIEGO, Calif. General Atomics Electromagnetic Systems (GA-EMS) announced that it has completed full system and ?ready for launch? preflight testing of its Orbital Test Bed (OTB) satellite; OTB will launch as part of the U.S. Air Force?s Space Technology Program (STP-2) flight on the SpaceX Falcon Heavy rocket.
The GA-EMS low-Earth orbit OTB hosts multiple payloads on a single platform for on-orbit technology demonstration, among them NASA's Space Technology Mission Directorate's Deep Space Atomic Clock, which supports deep space navigation and exploration. OTB is a modular platform designed, say General Atomics officials, for simultaneous launch of multiple demonstration payloads; carrying multiple payloads on a single satellite eliminates the need for customers to bear the costly burden of a dedicated platform and launch.
"The completion of system testing marks a significant milestone, allowing us to effectively 'button up' the OTB satellite in anticipation of delivery to Cape Canaveral for launch into space," stated Scott Forney, president of GA-EMS. "We believe OTB is a new paradigm in hosted payload satellite design and is paving the way to make space more affordable and accessible to customers looking to demonstrate and validate their technologies on-orbit."
The STP-2 flight is expected to occur in June 2018.
Featured Companies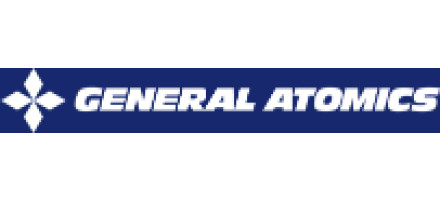 3550 General Atomics Court
San Diego, CA 92121-1122