Fujitsu and BAE Systems enter into a cybersecurity partnership
News
May 16, 2016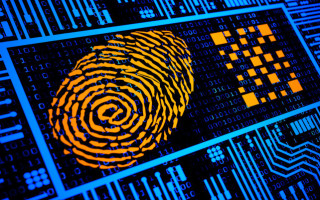 ARLINGTON, Va. Fujitsu of Japan and BAE Systems entered into a partnership to implement the Cyber Threat Intelligence (CTI) sharing system, which demonstrates the utility of internationally sharing cyberthreat information in order to improve an organization?s cyberdefense.
Under this partnership, BAE Systems engineers are creating threat sharing technology that is based on the Structured Threat Information eXpression (STIX) and Trust Automated Exchange of Indicator Information (TAXII) standards. The system enables a secure, two-way exchange of CTI between Fujitsu and BAE Systems, while also providing a data protection framework that enforces sharing policies.
BAE Systems and Fujitsu are able to create a CTI management framework, BAE Systems officials say, where cyber analysts can review shared cyberthreat intelligence, modify their security settings to their respective networks, and adjust what types of cyberthreat intelligence they wish to share with their partners.
Work on this program will be performed in multiple company locations in Northern Virginia and Tokyo.
Read more on cyber:

CACI to provide electronic warfare support to U.S. Army I2WD
Data Transport System 1-Slot addresses security on unmanned systems
NSA crowns U.S. Military Academy in 16th cyberdefense exercise