Jacobs to spin off CMS business into independent company
News
May 10, 2023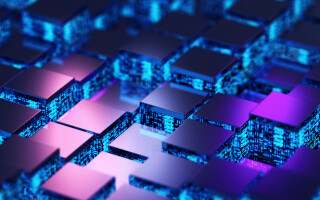 DALLAS. Technology company Jacobs Solutions announced that its Board of Directors unanimously approved a plan to separate its Critical Mission Solutions (CMS) business from Jacobs, creating two independent companies.
The new CMS business is aimed at mission-critical technology-enabled solutions to dederal agencies aligned to space, national security, nuclear remediation, and 5G technology.
Jacobs CEO Bob Pragada said in part of the impending move: "CMS has grown to be an industry-leading government services provider with significant scale, differentiated services, and deep client relationships. As an independent company, CMS will be better able to focus on its distinct strategy and operating needs, driving further momentum in its business."
Steve Arnette, EVP and president of CMS, will continue to lead CMS.