U.S. Army directed-energy initiative moves ahead with new contract
News
June 09, 2020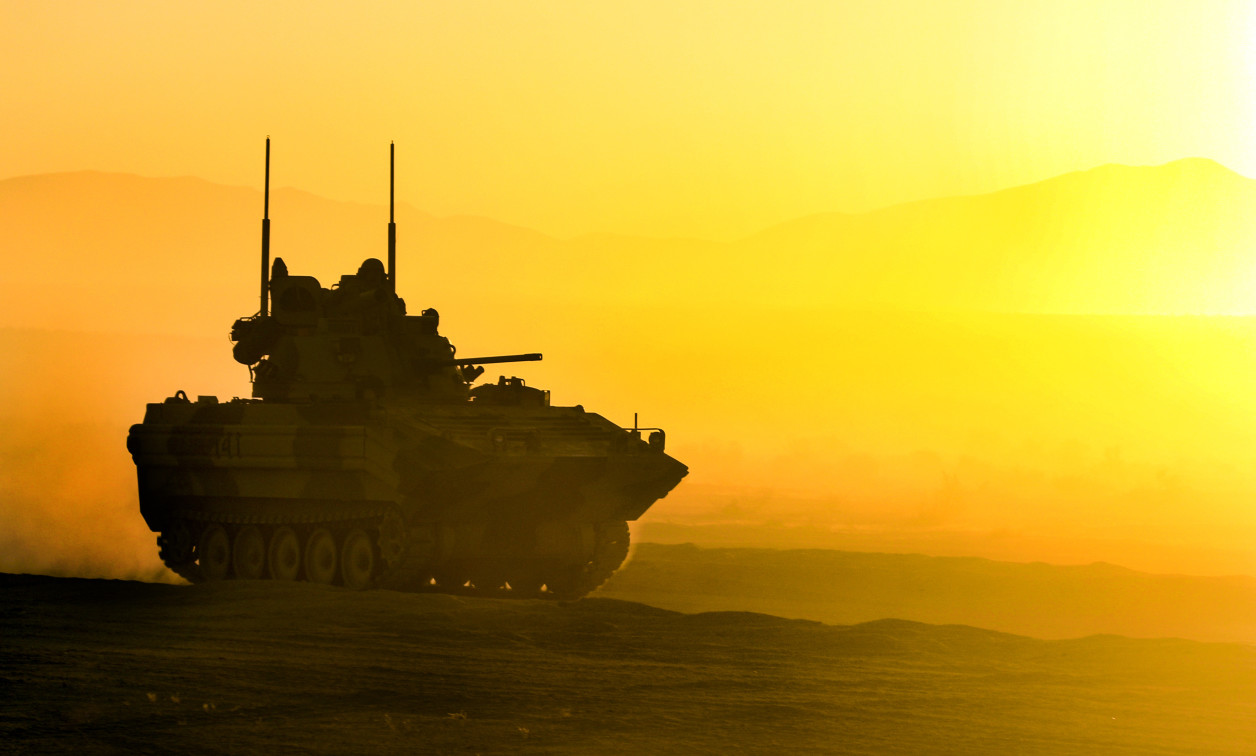 ALBUQUERQUE, New Mexico. Applied Technology Associates (ATA) has won a contract as part of the U.S. Army Directed Energy Maneuver Short Range Air Defense (DE-MSHORAD) prototyping initiative to supply the Independent Target Acquisition and Tracking System (ITATS) for the future system.
According to ATA, the MSHORAD initiative includes integrating a directed-energy weapon system on a Stryker vehicle as part of the Army's objective to provide more comprehensive protection of frontline combat units from such threats as rockets, artillery, mortars, and unmanned aircraft systems.
Under the initiative from the U.S. Army Rapid Capabilities and Critical Technologies Office (RCCTO) and a contract from Radiance Technologies (Huntsville, Alabama) ATA will build an upgraded suite of advanced electro-optical infrared sensors, target acquisition and tracking system, plus the required controls on an Army Stryker tank.