SOSA-aligned 3U VPX card with 100G Ethernet announced by Concurrent Technologies
News
August 04, 2021
UNITED KINGDOM. Concurrent Technologies announced a new 3U VPX conduction-cooled plug in card based on the Intel Xeon W-11000E Series processor (formerly known as Tiger Lake-H) for use as the system controller in high performance sensor based solutions in the defense space.
According to the company, TR L9x/6sd-RCx has been designed in alignment with the Sensor Open Systems Architecture (SOSA) Technical Standard for I/O intensive processor boards. There are two processor options: an 8-core solution fitted with the Intel Xeon W-11865MRE processor, and a 4-core solution fitted with an Intel Xeon W-11155MRE processor.
Officials claim TR L9x/6sd-RCx is the first processor board from Concurrent Technologies to support up to 100GBASE-KR4 Ethernet capability, which is intended to make it suitable for many future applications needing high-throughput communications.
TR L9x/6sd-RCx is designed to support a range of standard security capabilities including Boot Guard, Total Memory Encryption, and is fitted with a Trusted Platform Module for key storage. In addition, Concurrent Technologies officials claim the company offers an added Guardian Package for enhanced security.
Featured Companies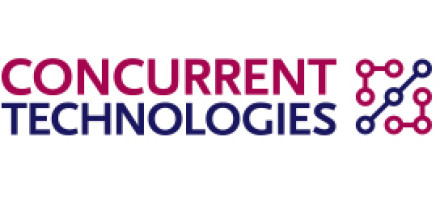 400 West Cummings Park
Woburn, Massachusetts 01801