Airbus UASs to get extended operation contract in Afghanistan and Mali
News
December 12, 2018
BREMEN, Germany. Germany's air force has extended the successful operation of the Heron 1 unmanned aerial systems (UASs) -- built and supported by by Airbus DS Airborne Solutions GmbH, an Airbus company -- in Afghanistan and Mali until midyear 2020.
This renewed contract -- which marks the continuation of an ongoing agreement between the German government and Airbus Defence and Space -- comprises the provision of all assets and manpower to support the Israeli Heron 1 operations in Mali and Afghanistan.
Heron 1, manufactured by the Israeli manufacturer IAI (Israeli Aerospace Industries), is a medium-altitude long-endurance (MALE) UAS which can stay airborne above its operational area for very long periods and can be operated from unpaved runways under harsh environmental conditions.
Under the terms of the agreement, Airbus has technicians and UAS specialists on-site in Mazar-I-Sharif (Afghanistan) and Gao (Mali) who maintain the UAS and carry out test flights, thus ensuring that the UASs are always available.
Featured Companies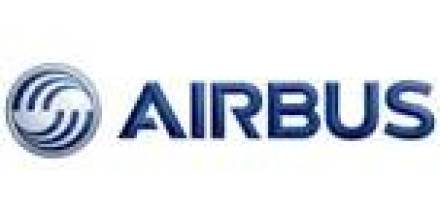 2550 Wasser Terrace, Suite 9000
Herndon, VA 20171