Naval aerial drone system undergoes sea trials on French Navy frigate
News
November 01, 2023
MARIGNANE, France. Airbus Helicopters and Naval Group and the French Navy conducted sea trials for the SDAM (Système de Drone Aérien Marine/Naval Aerial Drone System) on a multi-mission frigate (FREMM), the company announced in a statement.
The testing occurred aboard the Provence, a French Navy frigate, in the Mediterranean Sea from October 2-9. Prior to the trials, the vessel was modified to accommodate the SDAM system. The sea trials aimed to showcase the system's performance from an operational warship for surveillance and intelligence missions, the statement reads.
The trials marked the latest step in maturing the SDAM and VSR700 systems, and Airbus anticipates offering an operational version of the system by 2026, the company says.
Featured Companies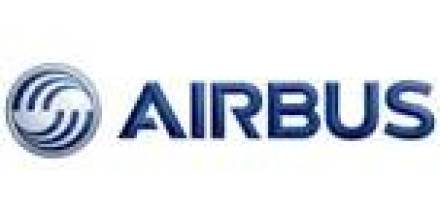 2550 Wasser Terrace, Suite 9000
Herndon, VA 20171