EO/IR satellite prototype by GA-EMS has been upgraded for Space Force program
News
November 30, 2021
SAN DIEGO, Calif. General Atomics Electromagnetic Systems (GA-EMS) has announced that the spacecraft it is designing for the U.S. Space Force (USSF) Space Systems Command (SSC) Electro-Optical Infrared (EO/IR) Weather System (EWS) satellite program has been upgraded to a three-to-five-year prototype spacecraft with residual operational capability.
While officials claim that the program is in the competitive phase, if GA-EMS is chosen to move on, the GA-EMS EWS spacecraft will have the capability to provide the Department of Defense (DoD) with operational weather data support as a precursor to an innovative future weather capability.
Earlier this year, GA-EMS delivered an initial EWS design that allowed its transition to the final design phase of the EWS Prototype Demonstration program. Manufacturing will be done at the company's facilities in Tupelo, Mississippi and spacecraft assembly, integration, and test (AI&T) will be done in Centennial, Colorado.
For EWS, GA-EMS has a team that includes EOVista, LLC, for the EO/IR weather sensor payload, Atmospheric and Environmental Research (AER) Inc. for weather product generation, and Parsons Corporation to provide the mission's Enterprise Ground Station (EGS) command and control, and operations support.
Featured Companies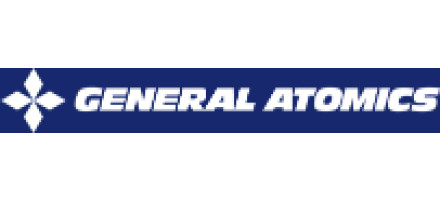 3550 General Atomics Court
San Diego, CA 92121-1122