Fully autonomous air-to-air refueling achieved by Airbus
News
April 20, 2020
NETHERLANDS. Airbus has achieved an automatic air-to-air refueling (A3R) operation with a boom system. The flight test campaign, conducted earlier in the year over the Atlantic Ocean, involved an Airbus tanker test aircraft equipped with the Airbus A3R solution, with an F-16 fighter aircraft of the Portuguese Air Force acting as a receiver.
This milestone is part of the industrialization phase of A3R systems ahead of its implementation in the A330 MRTT tanker development.
The campaign achieved a total of 45 flight test hours and 120 dry contacts with the A3R system, covering the aerial refueling envelope, as the F-16 and MRTT consolidate the maturity and capabilities of the development at this stage. The certification phase will start in 2021.
The A3R system requires no additional equipment on the receiver aircraft and is intended to reduce air refueling operator (ARO) workload, improve safety, and optimize the rate of air-to-air refueling transfer in operational conditions. The goal for the A3R system is to develop technologies that will reach fully autonomous capabilities.
Featured Companies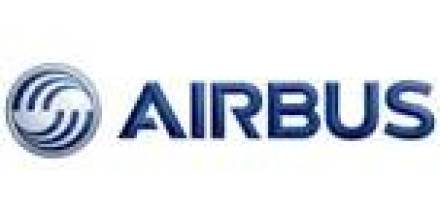 2550 Wasser Terrace, Suite 9000
Herndon, VA 20171