MANET technology supports USAF Agile Combat Employment concept in demo
News
March 15, 2021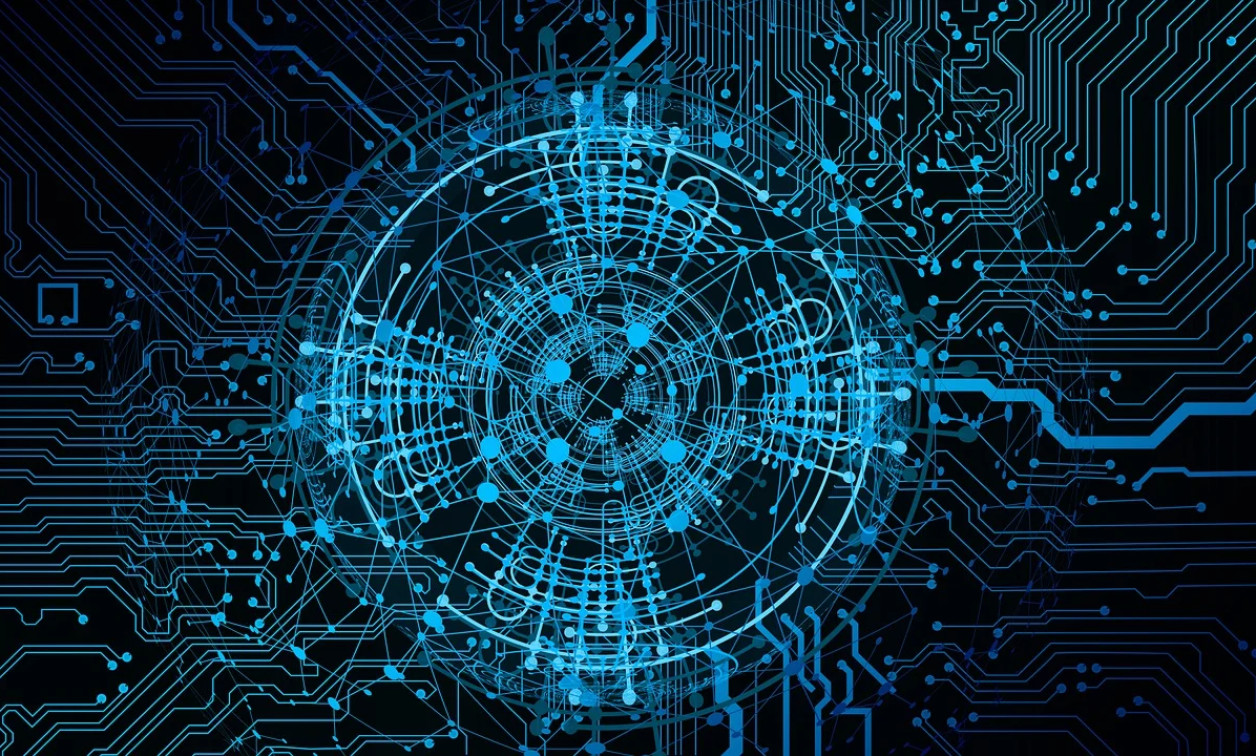 NEW YORK, N.Y. Persistent Systems announced that its Wave Relay mobile ad hoc networking (MANET) technology supported the U.S. Air Force's demonstration of its Agile Combat Employment (ACE) concept. ACE seeks to counter the threat near-peer powers pose to American force projection by shifting from large, established air bases to smaller, rapidly deployable, temporary airstrips manned by skeleton crews.
To accomplish this, the U.S. Air Force requires a mobile command-and-control network. Officials claim that an additional goal is to minimize the cost by leveraging existing Air Force assets, such as legacy radios, computer servers, and satellite terminals.
Persistent Systems claims that the demonstration proved that the Air Force has the networking capability to support expeditionary air bases in an A2AD environment while remaining financially conscious.
Persistent also demonstrated automated PACE (Primary, Alternate, Contingency, and Emergency) communications via satellite, internet, and 5G cellular, as well as by local area network for conditions when a beyond-line-of-sight capability is not available.
The next step, Persistent officials say, is to take the real-life capabilities shown with ACE and merge them with future Advanced Battle Management System work.
Featured Companies