National Veterans Foundation
Other
October 11, 2019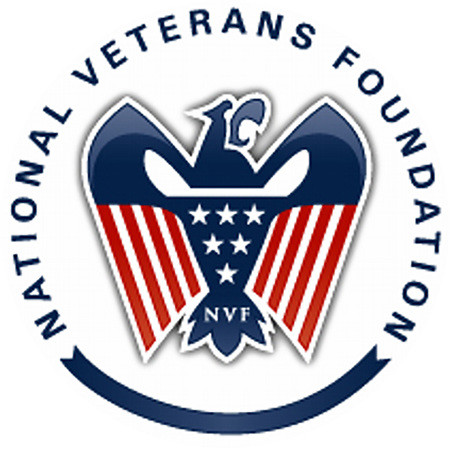 Each issue, the editorial staff of Military Embedded Systems will highlight a different charitable organization that benefits the military, veterans, and their families. We are honored to cover the technology that protects those who protect us every day. To back that up, our parent company – OpenSystems Media – will make a donation to every group we showcase on this page.
This time we are highlighting the National Veterans Foundation (NVF), a 510(c)(3) foundation that has as its stated mission to serve the crisis-management and information-referral needs of all U.S. veterans and their families through managing and operating the country's only toll-free, vet-to-vet helpline for veterans and their families; to operate public-awareness programs that shine a consistent spotlight on the needs of America's veterans; and to run outreach programs that serve veterans and families in need with food, clothing, transportation, employment, and other essential resources.
One of the major programs run by the NVF is its Lifeline for Vets, a national phone service that helps veterans of all eras, their family members, and active-duty service members with various needs including medical treatment, PTSD counseling, VA benefits advocacy, food, shelter, employment, training, legal aid, and suicide intervention and prevention.
The Lifeline for Vets is led by NVF founder Floyd "Shad" Meshad, who was a medical service officer during the Vietnam War; upon his return, he helped to develop PTSD treatment for the VA's Vet Center program. The NVF Lifeline for Vets' unique vet-to-vet model, says the organization, is far more effective than other programs in helping veterans in crisis get the right counseling and get them back on the path to a successful reintegration back to civilian life.
For more information on National Veterans Foundation and the Lifeline for Vets, please visit www.nvf.org.