Sabtech CEO Michael Carter purchases Sabtech company, stock
News
December 05, 2013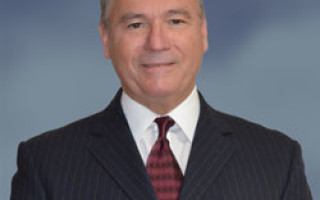 YORBA LINDA, CA. Sabtech CEO Michael Carter has purchased the company and 100 percent of the company's stock. Carter was recently promoted to CEO from president of Sabtech in July 2013.
Carter has a history of growing companies at accelerated rates and plans to further expand Sabtech into the factory automation, industrial controls, and telecommunications markets. However, the company's core focuses will remain on the Command, Control, Communications, Computers, Combat, Intelligence, Surveillance, and Reconnaissance (C5ISR) market.
"This is an exciting time for Sabtech as we further our penetration into the military and defense markets with new technology in both electronic hardware and software," says Carter.
For more information on Sabtech, visit www.sabtech.com. Read the Q&A with Michael Carter here from the October issue of Military Embedded Systems.