AMD graphics processors drive realistic fluid simulation display at DesignWest
Other
March 28, 2012
SAN JOSE, CALIF. Tech Source engineers at the AMD booth at DesignWest this week in San Diego are using AMD processing technology on their Condor 3000x board to drive a simulation of honey dripping off a tree trunk on an interactive (touchscreen) display. By touching the screen a user can virtually make it change texture and drip down the trunk.
The graphical effect is enabled by the AMD Radeon 6760 GPU's 480 cores performing independent interpixel computations using several constants and variables like surface topology, volume, viscosity, acceleration and gravity as defined by this OpenCL based application, says Selwyn Henriques, president of Tech Source, Inc. -- he is pictured with the display.
The rugged Tech Source board behind the fluid simulation is the same that is used to compute directional information for missile trajectory by processing data from thermal sensors, video cameras, and directional sensors, Henriques says. AMD processors provide the graphics capability, but the ruggedization and militarization of the board is performed by Tech Source engineers,he adds.
The Condor 3000x board has an operating temperature of -40 to 85 degrees Celsius. For more visit AMD's booth at the show -- #1808 -- or Tech Source online at www.techsource.com.
Featured Companies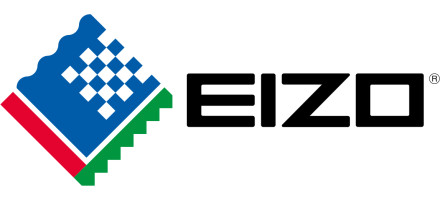 442 Northlake Blvd
Altamonte Springs, FL 32701