F-22 Identification Friend-or-Foe capability receives certification
News
November 17, 2020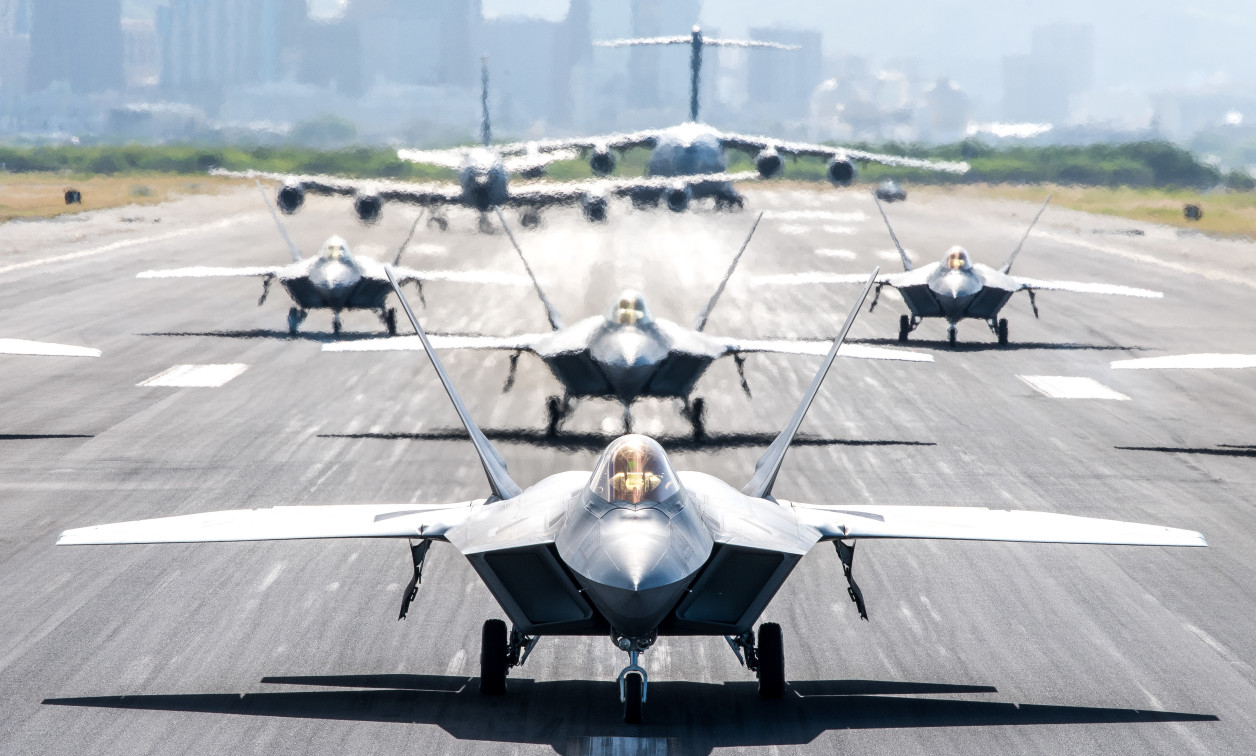 GREENLAWN, N.Y. BAE Systems has received certification for its Identification Friend-or-Foe (IFF) transponder for the F-22 Raptor from the Department of Defense AIMS program office.
According to the company, the IFF transponder waveform integration is part of a U.S. Navy contract to upgrade the Multifunctional Information Distribution System Joint Tactical Radio System (MIDS JTRS) terminal for the U.S. Air Force.
BAE Systems' F-22 IFF transponder is integrated with a multi-channel subsystem, which is compliant with the new Mode 5 cryptographic standard and programmable with software rather than hardware. It is also designed to be compatible with the aircraft's avionics equipment, which uses Link 16 and tactical air navigation system waveforms.
Company officials claim that certifying Mode 5 Level 2 capability in this transponder is a necessary step on the path to platform-level AIMS and Federal Aviation Administration certification.
The MIDS JTRS terminal with IFF transponder is in production and undergoing ground and flight testing on-board the F-22 aircraft in preparation for platform-level certification. Operational release to the fleet is planned for 2021, according to the company.