SOSA aligned PIC uses new cooling approach for enhanced performance
News
November 09, 2023
COLCHESTER, U.K. Concurrent Technologies announced the launch of its highest-performance plug-in card (PIC) to date, the TR MAA/9sd-AFT.
According to the announcement, the new version of its flagship PIC has unlocked enhanced operational performance using an emerging cooling technology. Previous versions of the PIC were cooled via conduction, while the new variant uses air flowing through a heat exchanger built into the product, or an air-flow-through (AFT) approach.
The PIC was developed in alignment with the SOSA Technical Standard and features a 10-core processor, large memory capacity, local storage, and support for virtualization.
The part's AFT heat exchanger, say company officials, has been optimized through thermal simulations and verified through extensive testing to ensure it operates at peak performance under harsh environmental conditions.
Brent Salgat, president of Concurrent Technologies Inc., said that the TR MAA/9sd-AFT -- originally conceptualized for a leading U.S.-based provider of mission-based solutions -- is now available for general deployment.
Featured Companies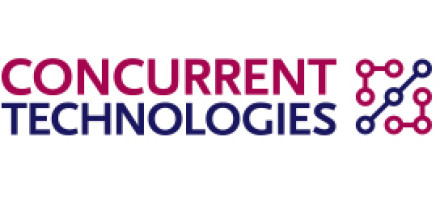 400 West Cummings Park
Woburn, Massachusetts 01801