Electro-optical infrared satellite in development for Space Force
News
May 03, 2021
SAN DIEGO, Calif. General Atomics Electromagnetic Systems (GA-EMS) announced that it has completed the Initial Design Review (IDR) of the space vehicle and ground segment for the U.S. Space Force (USSF) Space and Missile Systems Center (SMC) Electro-Optical Infrared (EO/IR) Weather System (EWS) satellite program.
According to officials, this is the first major milestone in the EWS program that aims to deploy a space vehicle that can meet all of the military's cloud characterization and theater imagery product requirements in time to replace the current, aging Defense Meteorological Satellite Program (DMSP).
For EWS, GA-EMS has a team including EOVista, LLC, Atmospheric and Environmental Research Inc., and Parsons Corporation. EOVista provides the EO/IR sensor payload, AER Inc. performs weather product generation, and Parsons provides the mission's Enterprise Ground Station (EGS) command and control, and operations support.
Featured Companies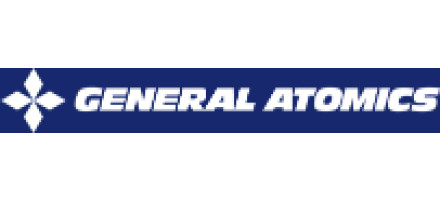 3550 General Atomics Court
San Diego, CA 92121-1122