Harris to deliver additional 48 airborne electronic jammers
News
May 02, 2016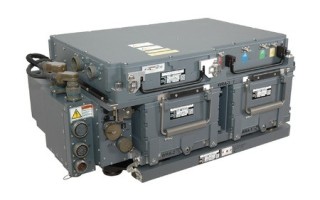 MELBOURNE, Fla. The U.S. Navy F/A-18 Hornet and Super Hornet aircraft will continue to receive Harris' electronic jammers under a modified contract with Harris that came in during the company's third quarter in 2016.
Harris engineers will manufacture and deliver 48 on-board electronic warfare jamming systems for the Integrated Defensive Electronic Countermeasures (IDECM) program.
The order's estimated value is $88 million with deliveries expected to be completed by December 2018.
Read more on electronic warfare:
Electronic warfare simulator contract won by Textron Systems

Next phase of development begins for U.S. Navy's NextGen Jammer
Radar risk reduction efforts to begin for JSTARS Recap program