Tactical SIGINT systems in France to be upgraded by Thales and Airbus
News
February 16, 2021
FRANCE. The French defense procurement agency (DGA) has awarded Thales and Airbus a contract for the new joint tactical signals intelligence (SIGINT) system to upgrade the French forces' critical signals monitoring, direction finding, and spectrum analysis capabilities.
The 10-year contract will equip the three armed forces with a common information system and set of sensors and is designated as a high-impact program (PEM1), alongside CONTACT and SCORPION, under France's defense spending plan. This joint tactical SIGINT system will aim to provide French armed forces command with an expanded tactical electronic support measures (ESM) capability.
According to officials, the tactical SIGINT program will upgrade the electronic warfare capabilities of front-line units, providing a set of high-performance portable or vehicle-mounted assets compatible with the latest communications technologies.
Thales will draw on the SIGINT experience developed by COHORTE (the current French Army tactical SIGINT system), MINREM2 (French Navy SIGINT system), ARCHANGE3 (French Air Force new-generation SIGINT aircraft), and CLOVIS4 (strategic interministerial communications localization project). Thales will also build on its capabilities in end-to-end communications, radio communications, and communications security.
Airbus will provide its expertise in strategic ELINT systems, drawing on programs such as RAMSES (strategic radio and satellite communications information system) and PARADOS (radio signal acquisition sensor).
Featured Companies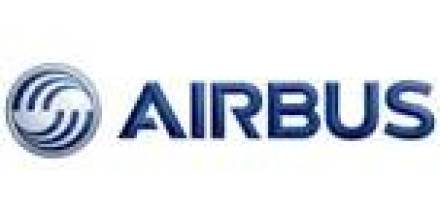 2550 Wasser Terrace, Suite 9000
Herndon, VA 20171