EASA certifies militarized H145M helicopter
News
May 18, 2015
DONAUWÖRTH, Germany. The European Aviation Safety Agency (EASA) has certified Airbus Helicopters' H145M. Deliveries to the Bundeswher, the German armed forces, of the twin-engine military rotorcraft begin later this year.
The H145M helicopter is based on the Airbus helicopters' enhanced H145 civilian version. It has a maximum take off weight of 3.7 metric tons, can be equipped with a pintle-mounted door gun, has the ability to carry weapons on external pylons, and electro optical/infrared sensors with targeting capability. It carries the Turbomeca Arriel-2E engines with dual-channel full authority digital engine controls (FADEC), and a Fenestron shrouded tail rotor.
The helicopter has ballistic protection, self-sealing fuel tanks, and electronic warfare self-protection against missile threats. It also has the capability for rope-down situations for special operations.
"The H145M is tailored for a wide range of military operations – including transportation, reconnaissance, search and rescue, fire support, and evacuations of wounded personnel," says Manfred Merk, H145 Program Director.
Airbus will start another delivery of the H145M helicopter to the Royal Thai Navy in 2016.
Featured Companies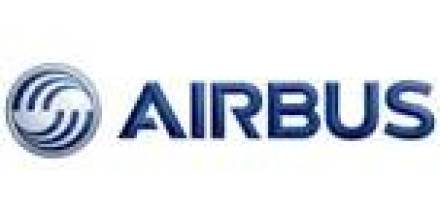 2550 Wasser Terrace, Suite 9000
Herndon, VA 20171