Contract aims to research, develop additive technologies for next-gen tactical shelters and air assets
News
June 08, 2018
JOHNSTOWN, Pa. Concurrent Technologies Corporation (CTC) has won two subaward contracts -- worth a total of $1 million -- from Northeastern University, supporting the Army Research Laboratory, in the area of shelters and military structures.
The first subaward, which will run over a 12-month period of performance, calls for research and development of innovations in energy efficiency, ballistic engineering, and advanced decontaminable and low-observable coatings. Under the terms of the subaward, CTC, Northeastern University, and several other universities will focused on engineered materials, materials by design, modeling of additive manufacturing techniques, and strategic materials in an effort to benefit the next generation of Army tactical shelters as well as Army air and ground vehicles.
The second subaward, also a one-year project, will investigate the cold-spray additive manufacturing process to repair Army and other Department of Defense (DoD) air assets, particularly 7000-series aluminum alloy structural and non-structural components. This type of alloy is used extensively in aircraft design due to its ideal high strength-to-weight ratio, but it is susceptible to difficult-to-repair corrosion and fretting damage. In response, CTC will share its progress and significant investment in cold-spray and other additive manufacturing technologies.
Edward J. Sheehan, Jr., CTC president and chief executive officer, said of the projects: "Both of these efforts will leverage technologies that are at the core of our engineering R&D expertise. We are particularly gratified that these projects will apply our capabilities and experience to a new client base for us, the U.S. Army Natick Soldier Research, Development & Engineering Center (NSRDEC), which is managing the tactical shelter project. NSRDEC is a leader in warfighter science and technology development."

Featured Companies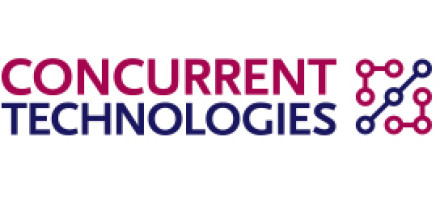 400 West Cummings Park
Woburn, Massachusetts 01801