GA-EMS completes first delivery of LiFT batteries for USSOCOM'S combat submersible vehicle
News
February 16, 2018
SAN DIEGO, Calif. Officials at General Atomics Electromagnetic Systems (GA-EMS) delivered the first batch of Lithium-ion Fault Tolerant (LiFT) batteries for the U.S. Special Operations Command?s (USSOCOM) new Dry Combat Submersible (DCS), a long endurance delivery vehicle capable of transporting personnel in a dry environment.
GA-EMS is under contract with Lockheed Martin to provide LiFT batteries to power the DCS propulsion and internal support systems. Engineers designed LiFT to prevent uncontrolled and catastrophic cascading Lithium-ion cell failure, improving the safety of personnel and platforms while keeping power available for high mission assurance.
LiFT battery systems have undergone rigorous at-sea testing, including use in other undersea vehicles that have been classified by Det Norske Veritas Germanischer Lloyd (DNV-GL), an international accredited registrar and classification society for the maritime industry, further demonstrating the safe operation of the LiFT battery system architecture.
"We have made significant investment in developing the LiFT battery concept and have successfully demonstrated the reliability and resiliency of the LiFT battery system in realistic undersea conditions as well as in extreme testing environments," stated Rolf Ziesing, vice president of Programs at GA-EMS.
Featured Companies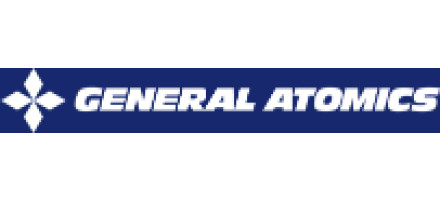 3550 General Atomics Court
San Diego, CA 92121-1122