Autonomous VSR700 drone completes sea trials for France
News
May 17, 2023
MARIGNANE, France. The VSR700 unmanned aerial system (UAS), developed by Airbus Helicopters in cooperation with the French Armament General Directorate (DGA), completed its first operational configuration sea trial earlier this month, Airbus announced in a statement. This trial involved 80 fully autonomous take-offs and landings from a civilian vessel equipped with a helicopter deck off the coast of Brittany.
The VSR700 prototype handled winds above 40 knots, accrued eight hours of testing across 14 flights, and managed landings in various sea states, the statement reads, adding that the testing further validated the drone's performance in operational conditions representative of its future missions.
Last year, the UAS's autonomous take-off and landing capabilities were tested from the same vessel using an optionally piloted vehicle (OPV) based on a modified Guimbal Cabri G2 equipped with the autonomous take-off and landing (ATOL) system. These capabilities, a feature of the VSR700, are facilitated by the Airbus DeckFinder system, which allows for autonomous launch and recovery of unmanned air vehicles (UAVs) with a precision of 10-20cm, the company says.
Prior to this trial, the VSR700 underwent two series of tests with the DGA at the Levant Island test center in the south of France. These trials evaluated the drone's maritime operation capabilities, aircraft handling qualities, and the performance of its sensors, including a maritime surveillance radar, an electro-optical sensor, and an AIS receiver, as well as the mission system developed by Naval Group, the statement adds. The next development stage involves the second VSR700 prototype performing its maiden flight, followed by flight testing onboard a French Navy FREMM later this year, the company says.
Featured Companies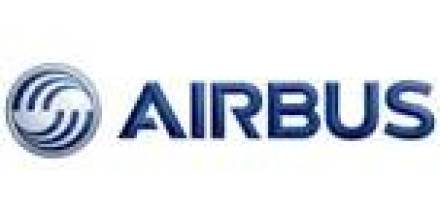 2550 Wasser Terrace, Suite 9000
Herndon, VA 20171