New 6U CompactPCI Processor Board
Eletter Product
PP B7x/msd is a single slot, air-cooled 6U CompactPCI board. It has been designed to help customers migrate to a solution based on the latest generation of Intel® processor device for improved performance, better security and longer system lifecycles. The processor device is a six-core 8th generation Intel Xeon E-2176M which supports Secure Boot and TPM 2.0 for secure operation.
In addition, the board is supplied with Boot Guard enabled, to prevent the firmware from being compromised once the board has shipped from Concurrent Technologies' own factory.
PP B7x/msd has two PMC/XMC sites for local expansion mezzanines and has a wide variety of built in graphics, networking, USB and other I/O ports. It has a site for an optional SATA flash disk module up to 128GB capacity, PCI Express based NVMe M.2 module up to 1TB and can also support one 2.5-inch SSD by sacrificing one of the PMC/XMC sites.
Board Support Packages for Windows and Linux operating systems are available as standard. Other operating systems such as VxWorks, LynxOS and QNX are supported based on customer demand. Several optional packages are also available including Built-In-Test, Enhanced Security, FastBoot and a utility to sanitize all non-volatile storage devices.
For more information, please visit our website at www.gocct.com
Concurrent Technologies Inc.
400 West Cummings Park, Suite 1300
Woburn, MA 01801, USA.
[email protected]
781-933-5900
Featured Companies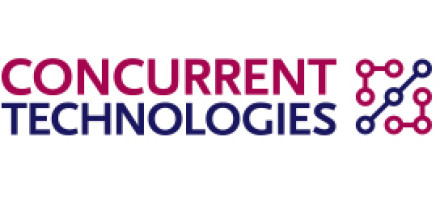 400 West Cummings Park
Woburn, Massachusetts 01801