Articles 1 - 3
Radar/EW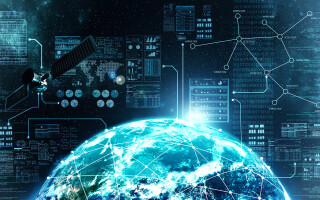 February 20, 2023
Today's video applications, particularly in the defense arena, are challenged by more complex video-signal processing from an increasing number of video sources with higher bandwidth and higher resolutions. Critical to defense applications: minimizing latency between video capture and display.
Unmanned
May 01, 2020
Advances in electrical and electronic components and related interconnect technologies have helped launch a vast drone industry for both military and commercial use. Small drones – classified as unmanned aerial vehicles (UAVs) – are incredibly popular and useful.
Radar/EW
March 29, 2018
These days, multifunction radars handle functions from surveillance to jamming to fire control, and can track multiple targets in both short- and long-range threats. That means one thing for your active electronically scanned array (AESA) radar design--you need a lot more signal processing power.
Articles 1 - 3