Ultra-rugged airborne router by OnTime Networks selected for A330 aircraft
News
February 09, 2021
OSLO, Norway. OnTime Networks, company specializing in rugged, Ethernet solutions for the aerospace and defense industry, announced the selection of its Ultra-Rugged Airborne CR-6228 28-Port GbE/10GbE Switch and Router by Airbus for the A330 Multi Role Tanker Transport (MRTT) aircraft.
According to the company, the CR-6228F0-AER Switch/Router will be part of the A330 MRTT mission management system architecture, providing core capabilities for its secure and highly interoperable digital network system.
The high-performance CR-6228 Series is designed to provide a 28-port intelligent switch and software router system for airborne tactical networks in a fully rugged, conduction-cooled, IP68 sealed system.
The CR-6228 router and gateway is engineered to support copper and optical interfaces. With its modular and configurable architecture the unit is intended to be tailored to specific client needs, to provide secure data, voice, and video communications to stationary and mobile network nodes across wired and wireless links.
Featured Companies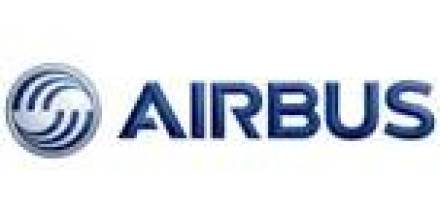 2550 Wasser Terrace, Suite 9000
Herndon, VA 20171