Company Directory
Draper Laboratory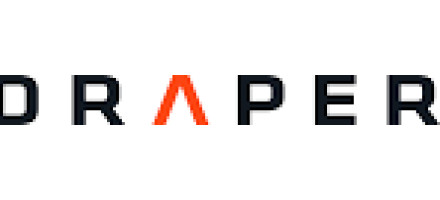 Articles related to Draper Laboratory
Comms
April 19, 2021
CAMBRIDGE, MA—April 15, 2021—At the recent presidential inauguration, public safety was top of mind as thousands of military personnel were posted throughout the U.S. Capitol and the surrounding neighborhoods. Behind the scenes, a new software program developed by Draper called WebTAK gave military units a way to communicate and respond to potential threats in real-time.
Unmanned
October 15, 2020
CAMBRIDGE, Mass. Engineering firm Draper will design, develop, and deliver a guidance, navigation, and control system for the next-generation Stratolaunch reusable hypersonic flight-test vehicle.
Comms
February 16, 2018
CAMBRIDGE, Mass. A team of engineers at Draper Laboratories recently filed a patent for a smartphone app that automatically detects when parachutists make the critical transition from the plane to being under their parachute canopy.